About
Graduate of SAIT's New Media Production and Design program, specializing in developing graphic media skills in order to create distinct graphics and web designs. SAIT's program enhanced my existing design skills and provided a learning environment that cultivated teamwork and exceptional attention to detail. Practical skills like customer communication and project planning were also honed throughout the course. Outside of SAIT, graphic design work such as logos and graphics have been produced for multiple small businesses, as well as during volunteer work for not-for-profit groups. 
---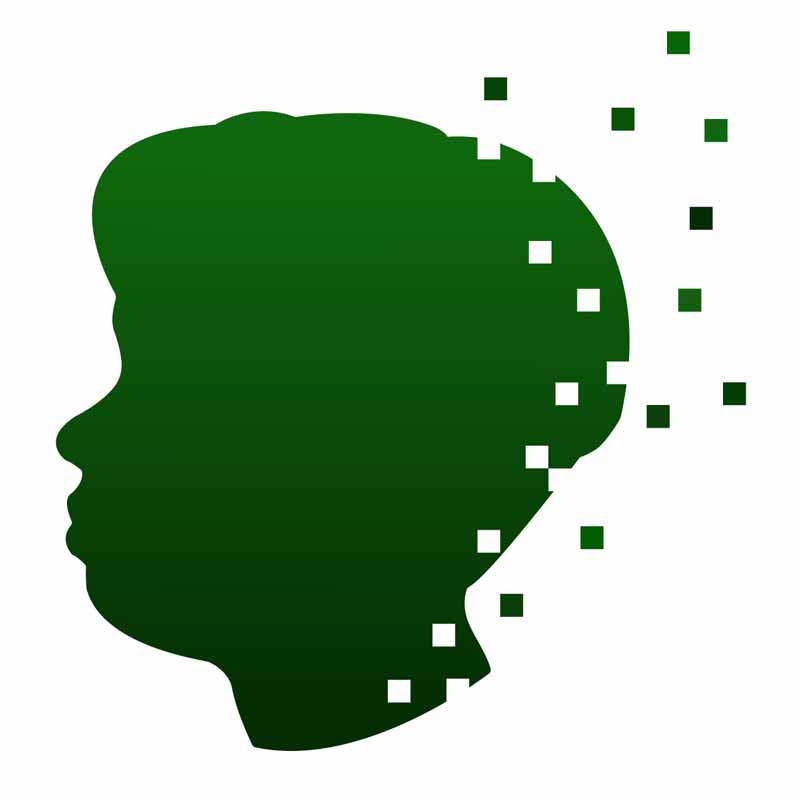 Hi there, I'm Thomas!
I used to be an introvert. I was that kid who sat in the back of the class, right next to the door, and who had a panic attack every time the teacher would say "presentation." Sure, I had maybe one or two friends, and I got good grades, but my life was just missing a spark, and I couldn't figure out why. Then I left middle school and decided that I actually wanted to live my life instead of slogging around.
Now that I'm in SAIT's New Media Design program I've gained the confidence and skills that let me shine. Not only have I acquired the technical know-how (HTML, CSS, Adobe Photoshop, Illustrator, to name a few) but I've also learned how to not-be-an-introvert. I have the confidence to be me. Truly, authentically, proudly me. And I'm not going back to being "that shy kid' ever again.
My name is Thomas Yee and I'm still an introvert, but let's just say an enlightened one.