Monochrome Posters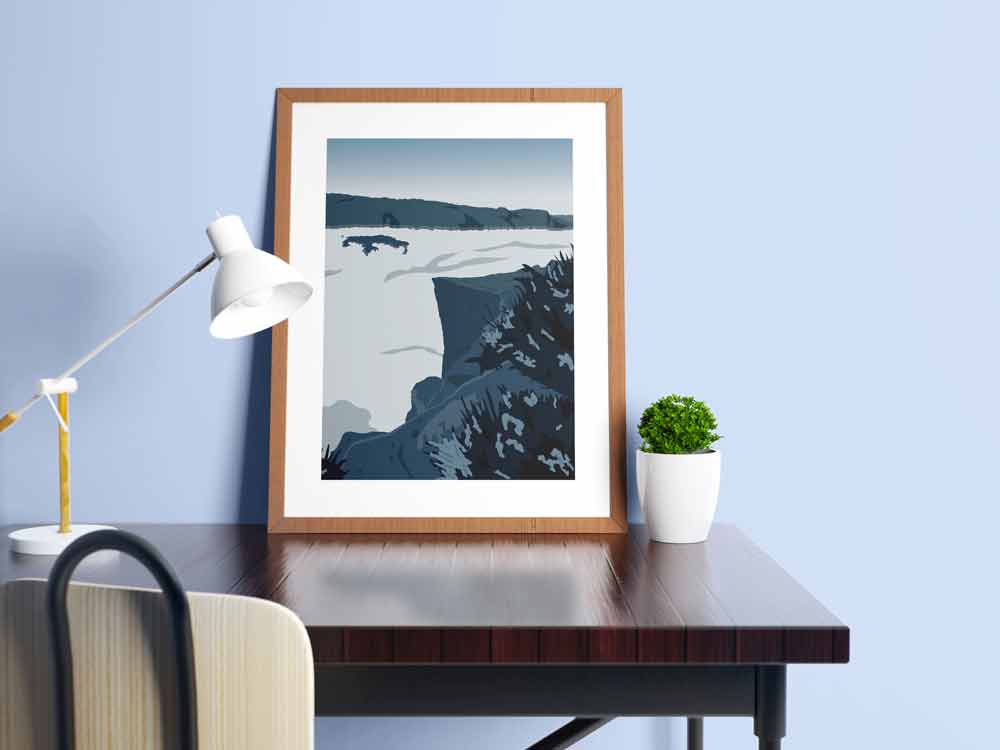 For one of my self proposed assignments during my SAIT new media course I decided to create three monochromatic posters of various famous natural landmarks. This task would challenge me to work in a monochrome colour palette which is an element of design that I find fascinating so I was excited to test my design skills through this design trend.
Using reference pictures of the famous landmarks from Unsplash, I planned out the colour pallet for the foreground, background and mid-ground of each poster, and after the planning aspect was complete I went into Adobe Illustrator. Putting my pen tool skills to the test I created the shapes for each element on the poster taking care to emulate the natural shapes of the landscapes.
The photos that I referenced for the posters were the Giants Causeway Photo by Tyler Donaghy,  the Niagara Falls Photo by Bianca Ackermann, and the Preikestolen Photo by Alessandro Erbetta all from Unsplash.